We create beautiful, fully functioning web sites. Our created sites are fully responsive so you can easily edit or update your web site at any time for free and without the need of an assistance from programmers. We also offer professional SEO services.
In addition, we offer social network administration and professional ad campaigns for Facebook and Google Adwords.
WEB DESIGNS, THAT WE HAVE CREATED: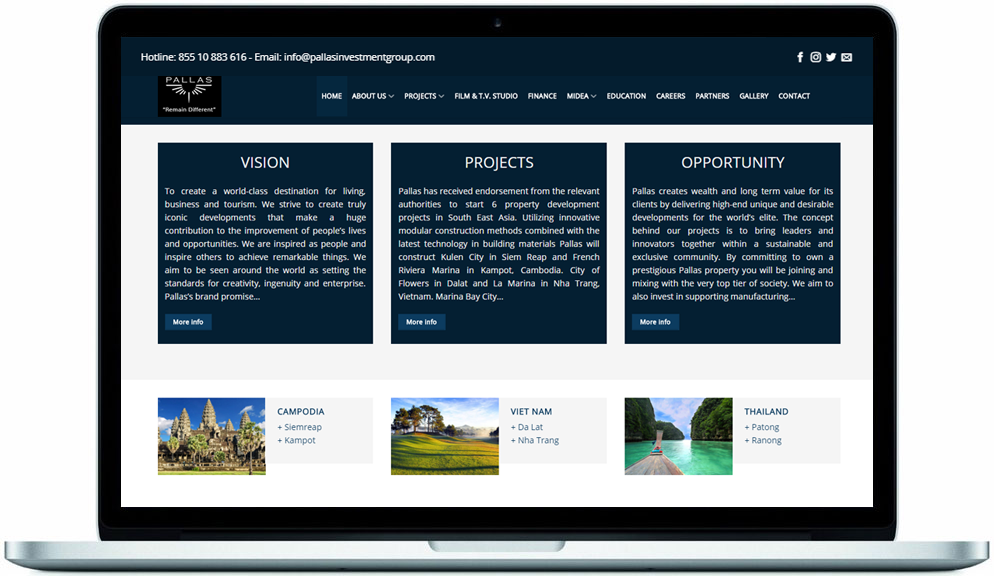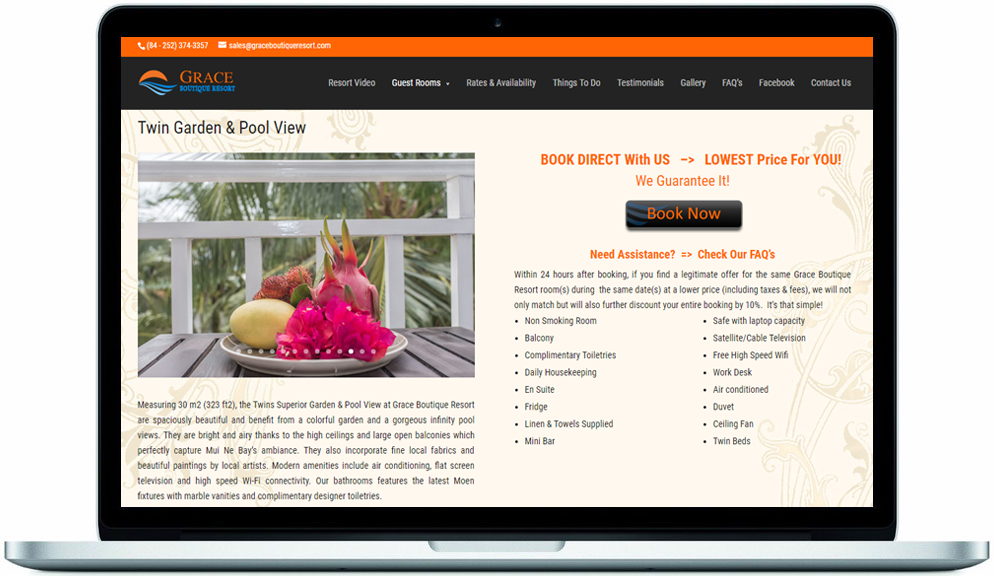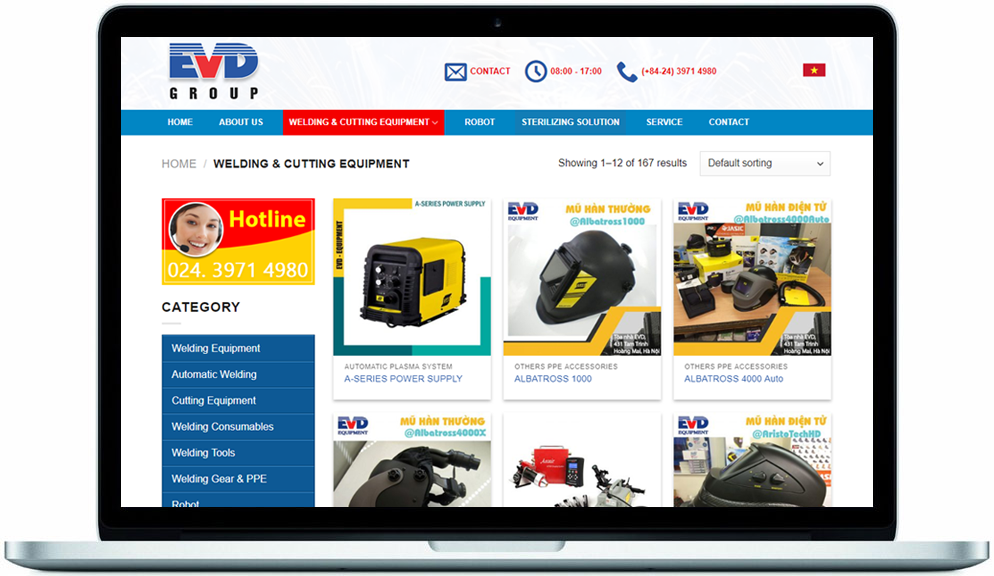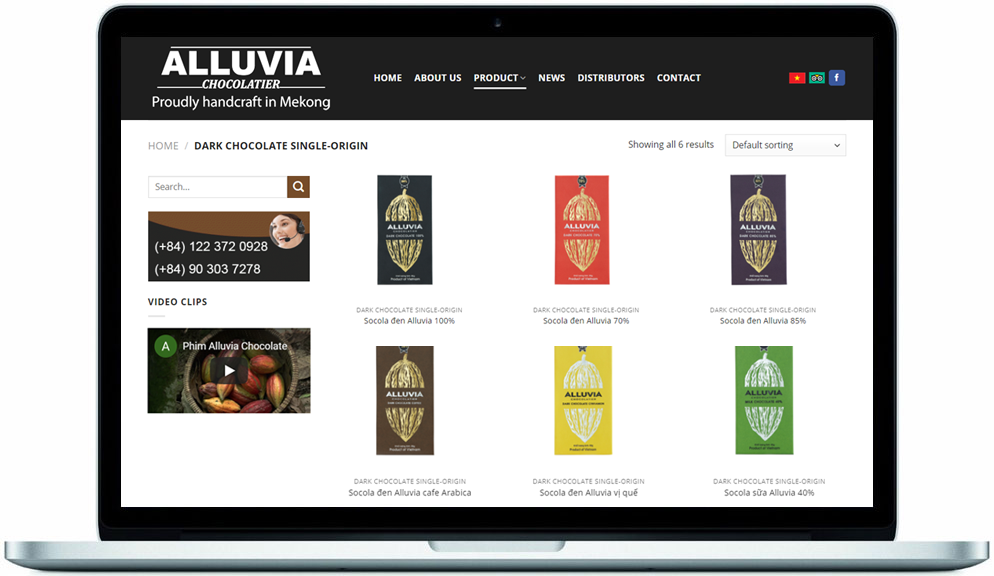 We have realized more than 500 projects all around the world
In sphere of website dvelopmentooperate for more than 16 years
After the transfer of the project will continue to operate and, if necessary, we can provide advisory or technical support
WOULD YOU LIKE TO HAVE A PROFESSIONAL LOOKING WEBSITE THAT GENERATES A PROFIT?
Call +371.2780 7963 or request a web design quote below.
Your information is collected for the sole purpose of providing services described on this website.
Your private information is held in strict confidence. We will never release, share or sell your information to any other entities.
We hate spam too!